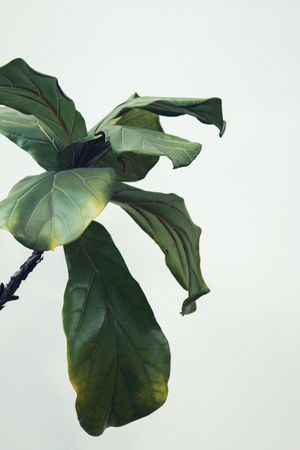 MAY 4, 2020 - Transitioning to an ever-changing new normal, we at Keep Oklahoma Beautiful want you to know we are here for you.  YOU.  Our heroes!  Our office is slowly, while monitoring state and local guidelines, transitioning to OPEN.  Our Executive Director is working the weeks of May 4 and 11th, Monday through Thursday 9 am-4 pm.  Our staff will return for rotating shifts (always two in office) Monday, May 18th working 8:30 am-4:30 pm, M-Th and 8 am-Noon, Friday.  Please monitor our social media and website for any changes and updated information.  GAC 2nd round supplies will be delivered soon!  Please watch your email for an announcement email from Miranda Patton, Projects Coordinator, if you are a 2020 #GACinOK registrant.  
Stay safe.  Be well.  Thank you for all you do!

---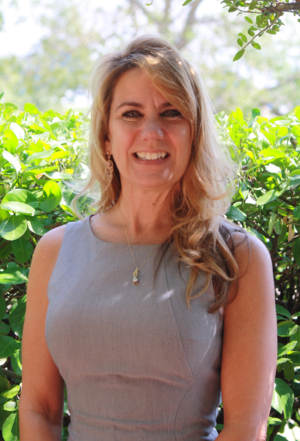 MARCH 18, 2020 - We here at Keep Oklahoma Beautiful (KOB) are endeavoring to keep us, our families and our community safe by working remotely, meeting by calls, zoom or skype and practicing keeping safe social distancing.  These are unsettling times but we know we will get through this! Please know this, we are virtually 'here' to answer your questions. Our office voicemail is translated to email and we can get your messages and return your calls promptly.  We are continuously answering emails. Next week we will be designing different ways to engage our community partners. So watch our website and social media. Keep America Beautiful has postponed their beginning of the annual Great American Clean-Up which normally begins the first day of Spring.  Since the Great American Clean-Up in Oklahoma (GACinOK) program had already begun and more than half of our supplies delivered we have been working to decide what next steps would be. We continue to work on how to get the next group of supplies delivered.

We are sad to say that we are recommending that our local KOB GACinOK registrant groups of 10 or more postpone any spring community cleanups that are scheduled before April 30, until later this spring or later depending on when our new normal can return to the old normal and we all can gather again!  

Please know that you can hold your event anytime, KOB will not hold you to our trash off day nor another day you entered in your registration form!  We just ask that when you do hold an event and every time you hold an event, please report the number of bags of trash you collected, how many volunteers you had, how many hours were involved and how many miles (if applicable) of road you cleared to our office at miranda@keepoklahomabeautiful.com. 

While we are disappointed that the GACinOK, our annual state-wide cleanup, won't be taking place this spring, we do encourage those who are interested in getting outside, to take the opportunity to grab a trash bag to take with you as you walk, run or bike and clean up areas near your homes in your neighborhoods.

Litter that can be spotted and accessed easily should be grabbed!  Doing something constructive with your free time can be good for your mental health during these stressful times. Spring is here so when it's not raining the weather is sunny and warm enough to get out!  The sun has the vitamin D our bodies need to build our immune system! And I've seen that this – as my grandson calls it – big bad germ doesn't like warm temperatures! 
If you decide to go out on your own or with your families and clean up litter in the coming days or weeks, please keep the following safety tips in mind, don't use bare hands and wash your hands often
 
DO NOT USE YOUR BARE HANDS!

Wear thick rubber or leather gloves.
 
Consider venturing out with only your immediate family members or with a neighbor or two. 

Practice physical distancing and keep 6 feet apart.


 

If you include children, make sure they are CLOSELY supervised.


 

Use a trash grabber tool or even a set of old kitchen tongs you don't use with food any longer. 


 

Hose down gloves and tools and/or disinfect after each use.


 

Put the trash you collect into your home dumpster, if you can. 

Finally, take some photos and post them on social media using the hashtag #GACinOK and tag KOB!  Feel free to tag a friend and challenge them to clean up their own street or neighborhood. Who knows we may come up with a prize of some sort!

Thank you for keeping Oklahoma beautiful during these difficult times. Stay safe and stay healthy!

Thank you,