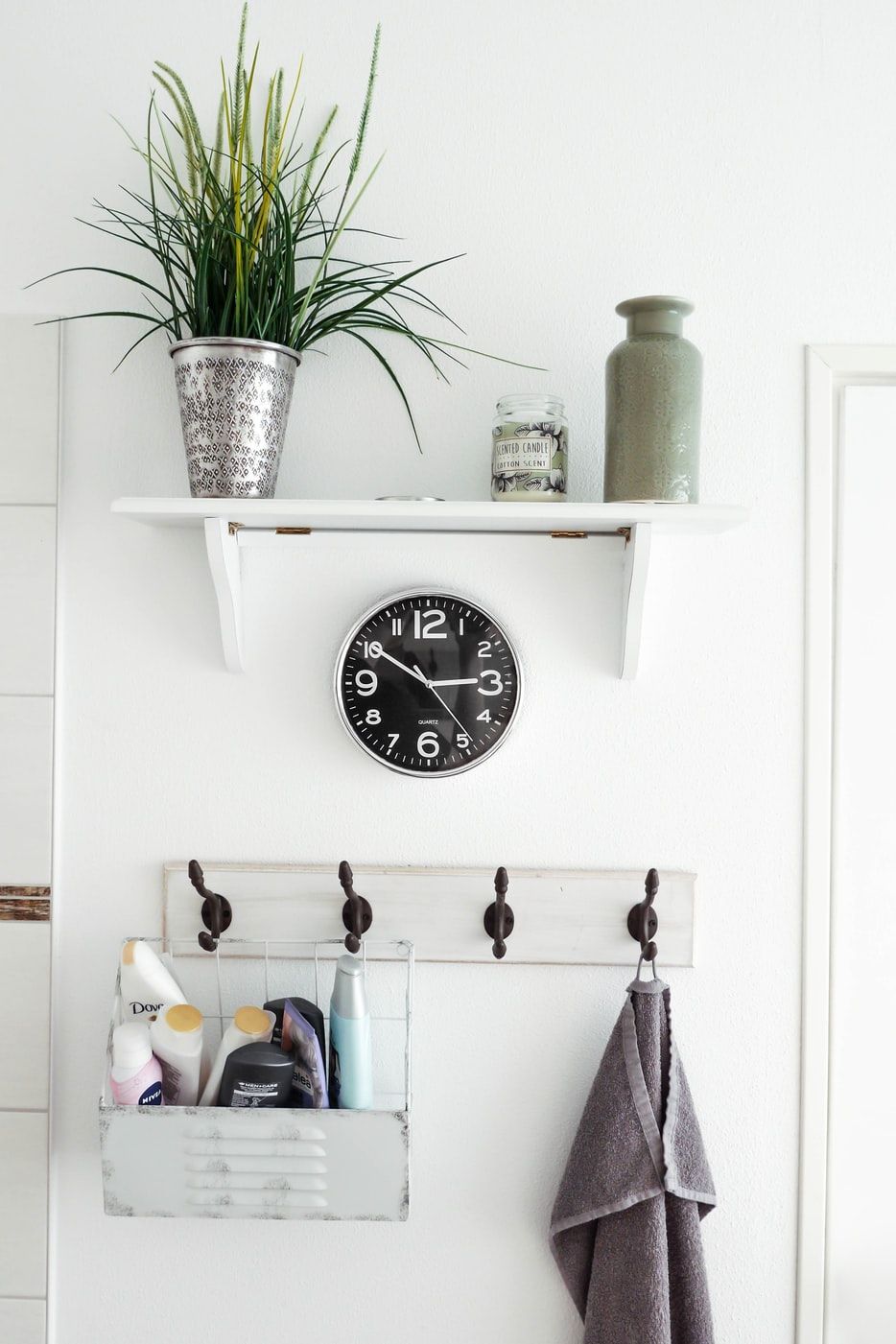 Saturdays with Shavara
We Got 99 Problems, But Bathroom Recyclables Should Not Be One
Thank you for joining me for yet another Saturday green friends! If you're like me, you do your best to be a good environmental steward and make decisions on a daily basis to lower your carbon footprint. The goal that I always strive for is progress over perfection because I know perfection is not attainable, but growth is. I try my best to be a responsible recycler as I know many of you do as well; however, recently I discovered that there is an area that's often overlooked and that is the bathroom. A recent study was conducted in partnership with the Johnson and Johnson Family of Consumer Companies and they found that nearly 60% of people that said that they rarely recycled or never recycled bathroom products siting the reason as a lack of awareness that they could/ should.
 Recycling can be complex from the many variants in curbside programs, to those pesky numbers depicting what form of plastic an item is made out of. The products found in the kitchen are traditionally recycled more because of the ease in which they can be disposed of. Another leading factor is that the majority of people that recycle regularly are more knowledgeable about the items that come from the kitchen and which of those items can and cannot be accepted in their curbside recycling bins. It can be overwhelming attempting to "decode" the various numbers assigned to plastics and when it comes to the bathroom many of those items aren't labeled in a way that makes it easy to decipher. I live by the mantra "when in doubt, leave it out," because nothing come from turning into a "wish-cycler." When people wish-cycle they do a great disservice to themselves and recycling facilities that must sort through the recyclables brought in and often have to toss the whole batch of items regardless of the "clean" recycling mixed in. Wish-cycling is the process of putting items in your recycling bin instead of the trash bin without the knowledge that they can be recycled. 
 One of the first solutions I want to share solves the problem of convenience, because as we know people tend to keep habits that they can fit into their daily lives with ease. In most households recycling bins are located in the kitchen or laundry area, which is why so much of what we recycle comes from areas where recycling bins are accessible. The most straightforward way to fix this is to add a small bin to your bathroom that can be designated for bathroom recyclables. Research has shown that roughly 70% of Americans keep some form of recycling bin in their kitchen, but only 20% have one in their bathroom. I can understand why adding a recycling bin may not be super appealing… I mean bathrooms are relatively small in comparison to kitchens, so if you don't like the idea of adding another bin to your bathroom consider adding just a bag that can be hung on the back of the door. For my craft inspired readers you can repurpose an old container decorating it and adding it into the overall aesthetics of the bathroom, which can then be utilized it to fill with bathroom recyclables that is easy to empty once filled. 
There is so much "good" recycling to be done with the items found in our bathrooms; from shampoo bottles, to the cardboard packaging of toothpaste and bar soap and empty toilet paper rolls. A recent study captured the impact of shampoo/ conditioner bottles making their way to landfills, which was at a rate of 550 million bottles annually. With eco-friendly efforts becoming ever popular many of the most popular brands are striving to manufacture products in packaging that is better for the environment and recycle friendly. The mega brands; Plenty, Unilever and L'Oréal have committed to using 100 percent recyclable or compostable packaging by 2025 and Procter & Gamble, the company behind Pantene, Head & Shoulders, and Herbal Essences, has pledged the same by 2030. More than ever before we are seeing large companies create their products to be low impact on our environment allowing the consumer to take responsibility and do the same.
It is my belief that it's our environmental duty to do what we can, which can be ensuring that bathrooms items are recycled responsibly or purchasing items that generate less waste to begin with. Swap out those plastic toothbrushes for bamboo ones or try an electric one that allows you to replace just the brush head. You can even find shampoo bars that mimic bar soap and toothpaste tablets that dissolve in your mouth and are activated by the water and brush. In summary green friends, from lowering the amount of waste you generate to recycling what you can responsibly, the bathroom is not a place to be overlooked. Until next time; Reduce, Reuse, Recycle.
KOB's very own Blog Contributor,
Shavara J.
References: