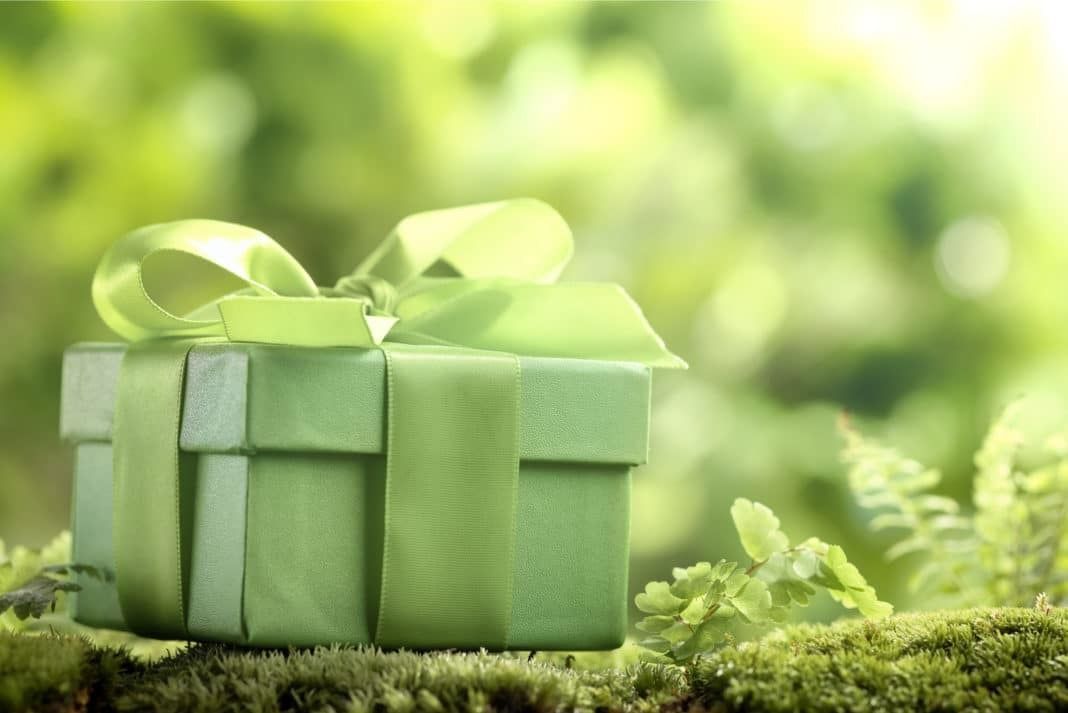 Saturdays with Shavara
To the Last-Minute Sustainable Holiday Shopper
Seasons Greetings green friends! If you are anything like me, the holiday season can feel like it's on warp speed. It's as if I blinked and we're suddenly one week from the largest gift giving times of year and the feeling of being grossly underprepared can have you in a last-minute shopping frenzy. The urge to grab and go is upon us with delivery deadlines creeping in, but I urge you to look deeper into the "what and whys" of your purchases. Ask yourself if what you're purchasing for a loved one is something they need, want, and lastly will use more than once? I am dedicating this post to all of us last minute shoppers, let us take a moment to breathe and review the list below of sustainable gifts that the whole family can enjoy. 
In the season of giving, we often find ourselves sucked into fad gifts that can only be used for a limited amount of time, but we should all challenge ourselves to give gifts that are meaningful, timeless and sustainable. During the holiday season we throw away roughly 25% more trash and the number unfortunately includes gifts that are discarded quickly after opening. Instead of mindlessly walking the aisles of your local department store or scrolling through website after website for random doo-dadds, consider one of the many sustainable options that provide for a unique gift experience that is sure to get everyone in the holiday spirit! 
Starting out on a more sustainable lifestyle journey can feel like a daunting task and can sometimes be helped with a nudge in the right direction. Gifting someone with a chic and modern compost system may be the perfect way to get them excited about taking that next sustainable step. My personal favorite gifts to give come in the form or all things reusable; from a cute reusable produce bag, to reusable bowl covers for storing leftovers reusable items can be perfect stocking stuffers or secret Santa gifts. There are even hobby specific eco-friendly gifts such as a cork yoga mat, which is made from oak tree bark that is able to grow back when harvested sustainably or a "Zero Waste Cookbook," for the family chef. For the kids in your life, consider purchasing BPA- free toys made from recycled material, many of which come from recycled milk containers.  Household gifts for loved ones is another great option, pick out an eco-flow, low flow shower head, which is a practical long use gift that saves water time and time again. There are endless unique gifts that are sure surprise the receiving person; personalized notebooks made from recycled paper, recycled content containing clothing, plantable colored pencils for the young artist in your lives, blooming lollipops that need-not be discarded when finished, rather planted in a garden, zero waste gift boxes for the newbie to sustainable living and so much more. 
There are so many unique environmentally friendly gifts that are both personable and great for the planet. There is also the gift of "experience" as an option instead of any purchasable gift give the gift of a hike, a poem or play in place of something you can buy at the store. Tis' the season to be thoughtful and mindful of our impact on our loved one's lives, but also our impact on the environment. Wishing you all a happy holiday season and as always Reduce, Reuse and Recycle when and where you can.
KOB's very own Content Writer,
Shavara J.
References :
Blooming lollipops- www.uncommmongoods.com
Collapsible travel mug- www.food52.com 
Zero Waste Gift Box- www.etsy.com