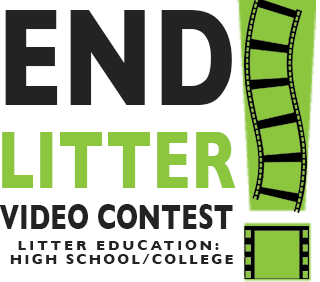 2019 Litter Education End Litter! Registration
Finalists will be announced and notified in late October. One winner is awarded during the 29th Annual Environmental Excellence Awards Celebration at the National Cowboy and Western Heritage Museum in Oklahoma City on November 22, 2019.
Official Rules & Guidelines found here. Click here to access the End Litter consent form.
Registration will be open until November 15, 2019. Submit video by December 31, 2019.
---