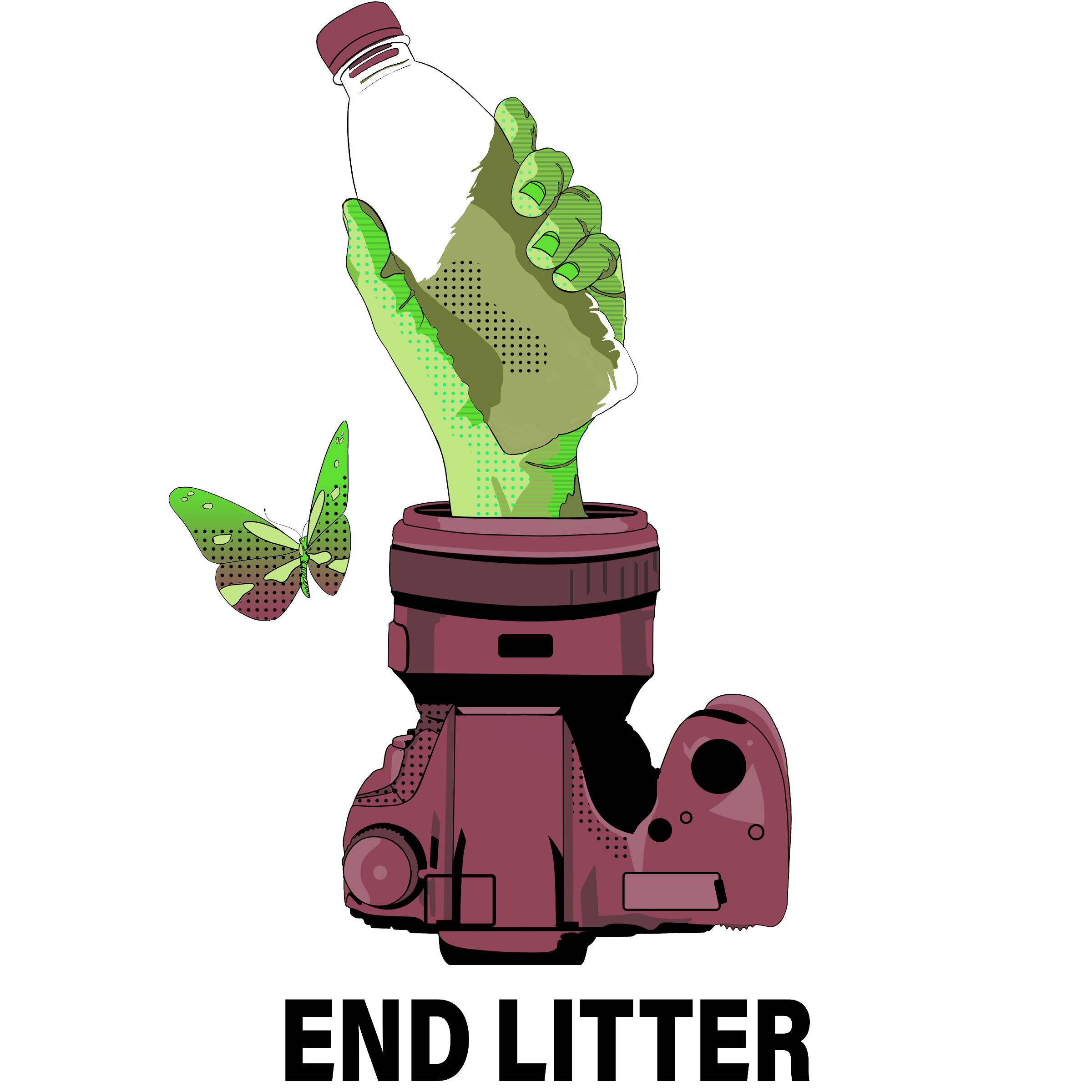 2019 Litter Education End Litter Video Submission
Voting for the top video per division (high school and college) will take place on February 1, 2020. Finalists will be announced and notified in March 2020. The winners will also be recognized at our 30th Annual Environmental Excellence Celebration.
Submission deadline is December 31, 2019 by 11:59 a.m.