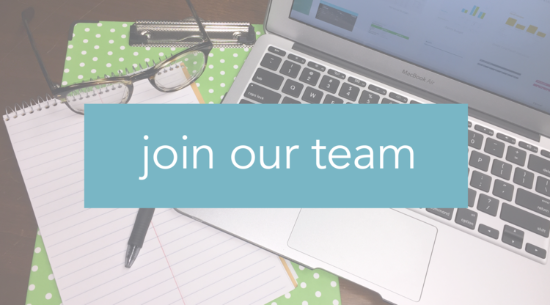 Passion. That's the common attribute of those that work for our organization.
We are dedicated to helping the people who utilize our services. If you're ready to make a difference, browse our openings or upload your resume and tell us your interests. We'll consider you for future opportunities.
"Working at KOB as an intern was a very educating experience, providing a unique opportunity to work closely with the Executive Director and board members with varying backgrounds and careers."

— Brooke Morris, 2016 Summer/Fall Intern

"Being a KOB intern allowed me to work with amazing people to achieve great things. Meeting board members and working with other groups during the Great American Cleanup broadened my knowledge and appreciation of Oklahoma."

— Elizabeth Theban, 2017 Spring Intern
Positions Available
Thank you for expressing interest in a career with us. We have no open employment positions available at this time, but we are always accepting applications. If a position should become available in the future, the opening will be posted here.

You can still make a difference for our organization by volunteering. This is a great way to explore if our organization would fulfill your career objectives. Visit our Volunteer page to discover opportunities that may be of interest to you.
To apply, submit a resume, transcript & cover letter to:

Jeanette Nance
Executive Director
720 W Wilshire Blvd, Suite 118
Oklahoma City, OK 73116

or