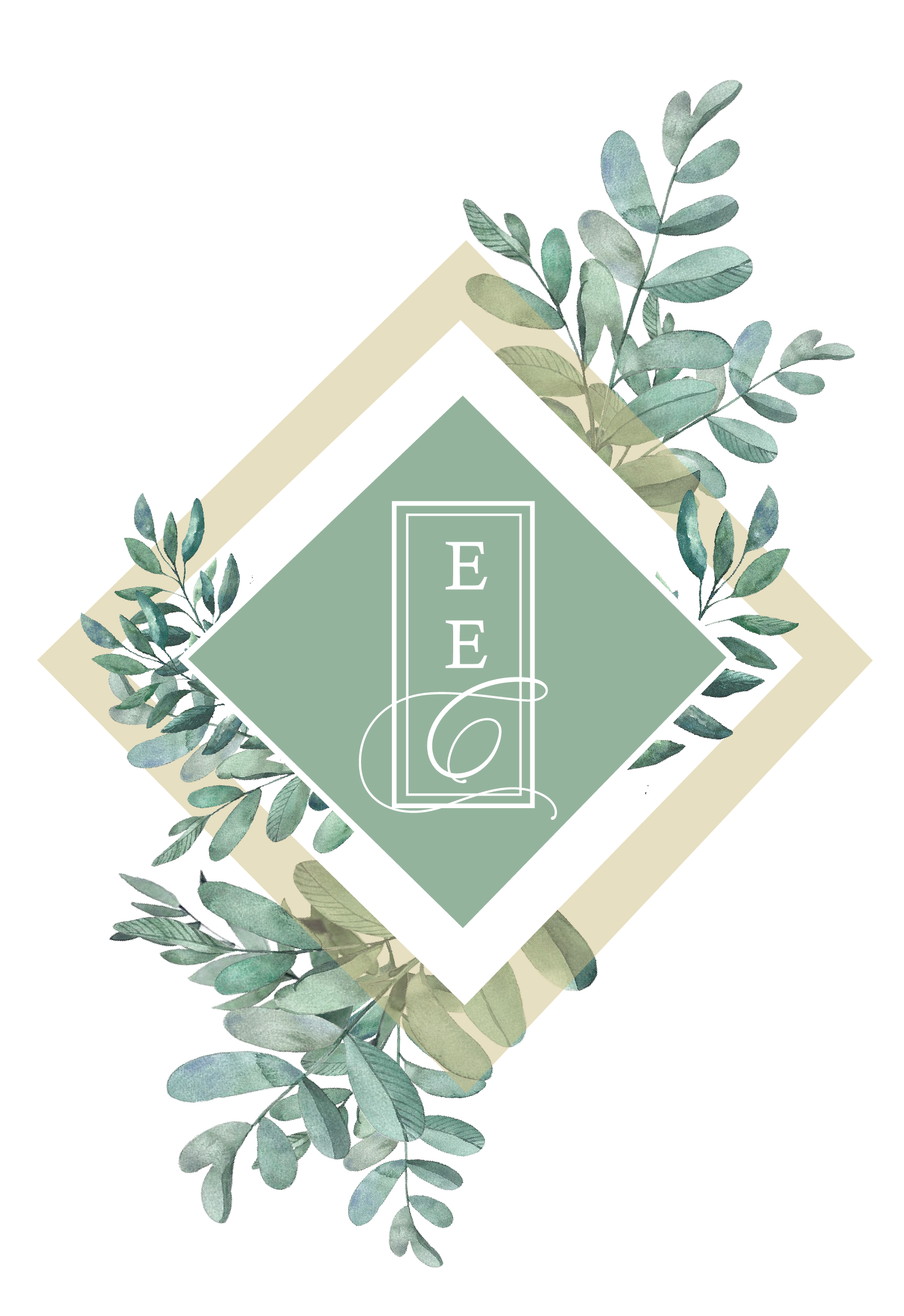 Environmental Excellence Celebration
This form is currently unavailable. Try again later.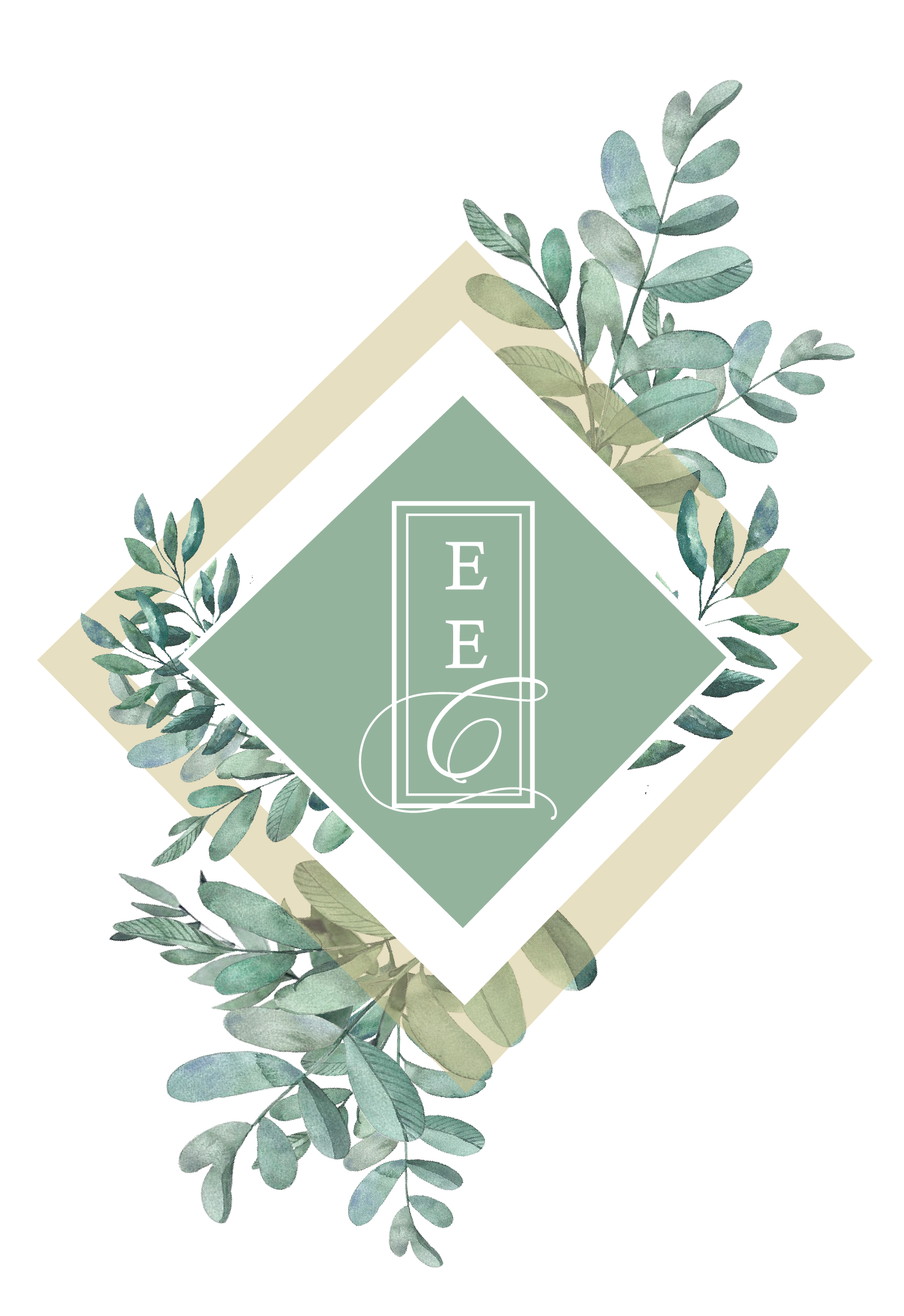 PLEASE CONTACT OUR OFFICE TO PURCHASE TICKETS! Oklahoma residents with a passion for their communities will attend Keep Oklahoma Beautiful's 29th Annual Environmental Excellence Celebration on Friday, November 22nd at the National Cowboy & Western Heritage Museum. Keep Oklahoma Beautiful, a statewide nonprofit recognizes Oklahomans doing their part to help preserve the beauty and sustainability of this state. This year, over 37 individuals, communities, businesses, municipalities, state agencies and more from across the state will be recognized for their work in the past year. Each year, KOB hosts the Environmental Excellence Celebration, where the public nominates groups and individuals for their efforts to benefit Oklahoma's environment. The nominations are presented to a panel of guest judges from the community, who determine finalists in various different categories. "Here at Keep Oklahoma Beautiful we are about communities, not profit," said Jeanette Nance, Executive Director of Keep Oklahoma Beautiful. "When disconnected people come together as a community with a cause, we change the face of Oklahoma. I absolutely love this event where we can honor so many deserving individuals and groups for the good they do all across our state." Finalists for the Environmental Excellence Competition showed exceptional work in the following areas: education, conservation, beautification, sustainability practices, nonprofit efforts, youth leadership, litter prevention, and more.
Contact Information
Jeanette Nance
4052869141