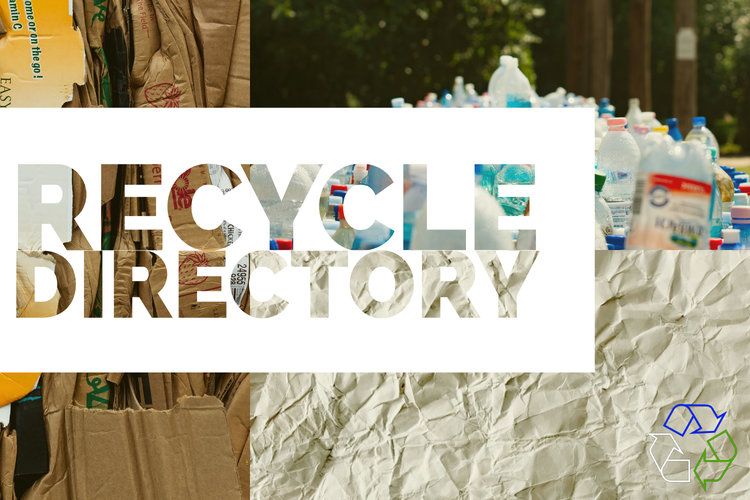 The goal of this directory is to increase recycling in our beautiful state by giving Oklahomans easier access to recycle locations in their communities. 
Each location has different hours of operation, so please use the provided contact information or check to see if they have a website or social media to verify. Additionally, some locations require materials to be sorted prior to drop-off so be sure to have your items in separate containers or bags. 
We do our best to keep this database as up to date as possible for all locations. If you believe you have found an error, see information that needs to be updated, or would like to inform us of a location that should be added please contact beverlee@keepoklahomabeautiful.com.
Companies/Organizations that take recycling:
Staples locations- Bring up to 7 items per day: computers, computer parts, ink cartridges
UPS locations- Styrofoam peanuts
Dart Container- 401 N.E. Richardson Loop Ada, Oklahoma 74820 - Styrofoam food packaging, Styrofoam transportation packaging
Best Buy locations - Televisions, computer monitors ( limit 3 items per day)
Office Depot locations- cell phones, batteries, ink cartridges
Amazon- mail in recycling: kindles, fire tv's, dash button keyboards
Dell-mailback program
Xerox- Xerox equipment, cartridges, toner, packaging
Batteries + Bulbs locations- light bulbs (various types), batteries; lead acid, Nickel, Cadmium, Nickel Metal Hydride, Lithium Ion, Lithium Polymer
Target locations- car seats (call the location before to make sure they are actively accepting drop-offs)
Walmart locations- plastic shopping bags
For a list of Paint Drop off locations please visit:
https://www.paintcare.org/drop-off-locations/#/find-a-drop-off-site
Composting:
Fertile Ground also offers a unique opportunity for composting services. If you have any compostables, you can bring your compostables to their location. You can also bring your compostables to one of Fertile Ground Partner Drop-Off sites in Oklahoma City, Norman, or Edmond for only $10 per month. For more information please visit https://www.fertilegroundok.coop/residential-composting.