DEC. 15 - REGISTRATION OPENS
JAN. 5 - OGE CASH GRANTS OPEN
FEB. 1 - P&K GRANTS OPEN
FEB. 15 - OGE CASH GRANT DEADLINE
FEB. 20 - P&K GRANT DEADLINE
MARCH 1 - OKLAHOMA GREAT AMERICAN CLEANUP BEGINS
APRIL 20 - ODOT TRASH-OFF
MAY 31 - OKLAHOMA GREAT AMERICAN CLEANUP ENDS
JUNE 28 -OKLAHOMA GREAT AMERICAN CLEANUP WRAP-UP REPORT DUE
---
Oklahoma Great American Cleanup
This form stopped accepting submissions on May 31, 2019 1:00 am CDT.
---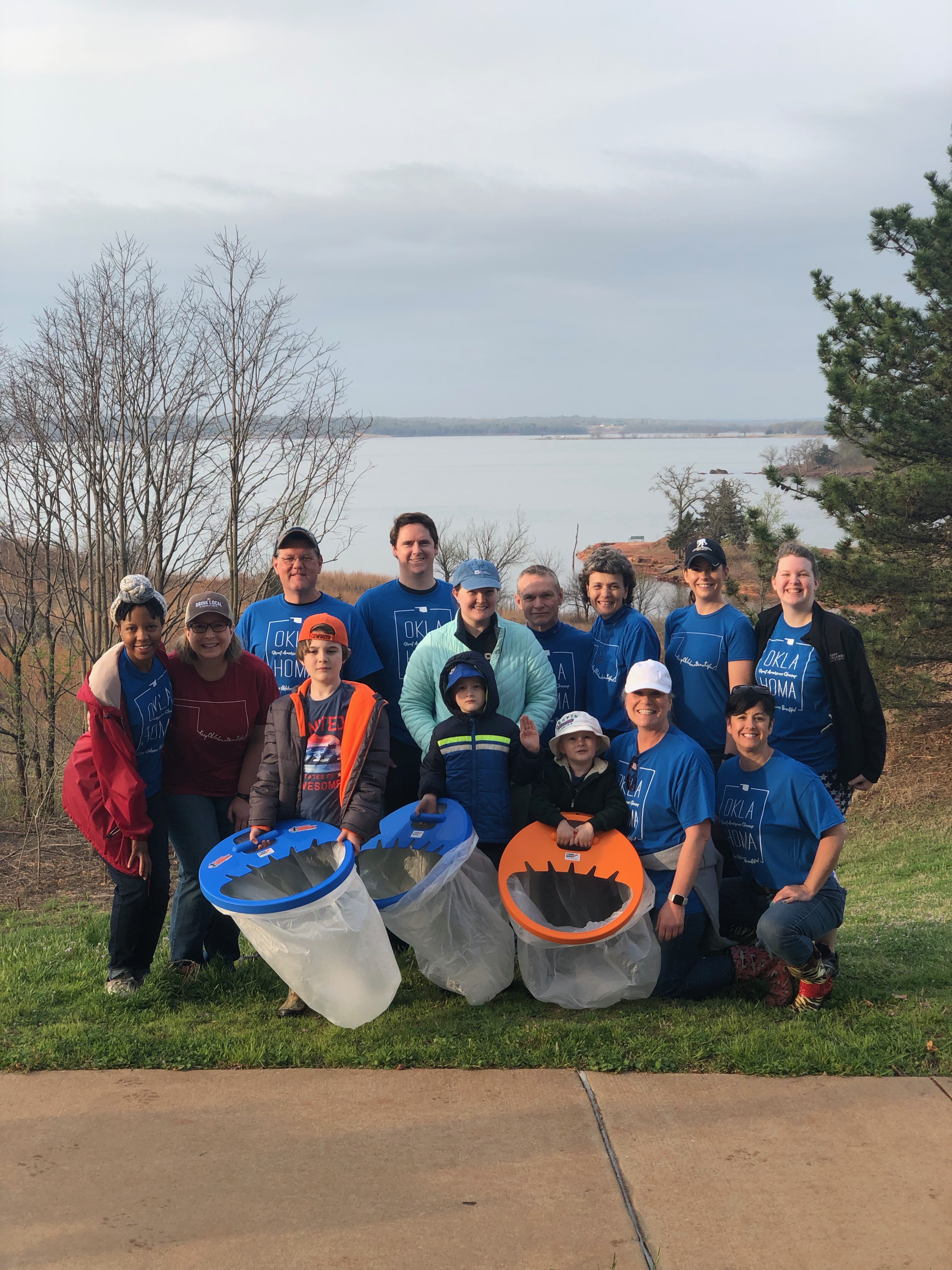 KOB is taking part in the nation's largest annual cleanup. We are encouraging you to make a visible difference where you live by getting on board with this effort!
Participating groups include scout troops, civic organizations, schools, families, businesses, municipalities - anyone can participate!