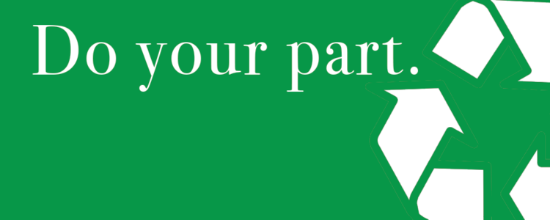 Recycling: It's not rocket science.
As a matter of fact, it continues to be one of the easiest ways to green up your community! Join communities across the country as they celebrate America Recycles Day on November 15! This is the one, official day dedicated to promoting recycling and educating the public about its many benefits.
Whether you organize an event in your neighborhood to talk your neighbors about recycling, host a composting workshop, write your community leaders regarding recycling or simply spread the word about recycling on your Facebook or Twitter accounts - participation is EASY!
Visit the KAB America Recycles Day page to learn more about this exciting day and organize an event in your hometown.